Welcome to Winnipeg Aviation – Your Ultimate Canadian Flight School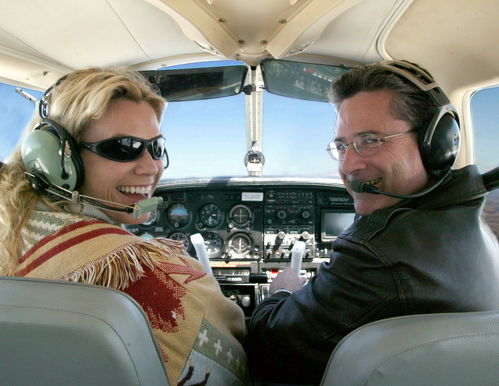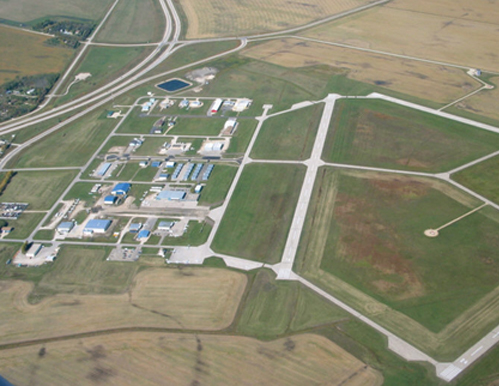 Why Fly with Winnipeg Aviation
Winnipeg Aviation has been a leader in the flight training industry for over 45 years. We value safety and professionalism above all else. At Winnipeg Aviation, we believe in demanding the most from our students because they demand the most from us.
Many of the instructors at Winnipeg Aviation are career instructors with decades of experience, and they are recognized for their commitment to their students and their encouraging attitudes.
Whether you are looking to enroll in one of our Private, Recreational or Commercial Programs to pursue your passion for flying, or are looking to enhance your skills with a Night Endorsement, Instrument Rating, Multi-Engine Rating or Instructor Rating, Winnipeg Aviation can help.
Open 7 days a week, we allow the program to work for you and your personalized schedule.
Winnipeg Aviation operates at St. Andrews Airport, just 8 minutes North of the Perimeter. St. Andrews is a controlled airport tailored to flight schools and offers 3 runways to maximize your training.
Stop Dreaming…Start Flying!